Careers
WELCOME TO ASIAPRIME PHILIPPINES CORPORATION FAMILY!
I am happy you have joined a very dynamic and progressive company and a concerned family. APPC, a young and energetic company is widely known in the market of packaging products, food and non-food toll manufacturing and after-sales services.
Our growth and success stem from our track record for providing high quality products and consistently providing excellent after-sales service to our clients. We are able to accomplish this through continuous improvement on our delivery system and by our high performing staff members.
This handbook outlines ASIAPRIME PHILIPPINES CORPORATION's history, its vision and mission, its dreams and aspirations, its human resources programs and its basic expectations from every employee of the ASIAPRIME PHILIPPINES CORPORATION family.
Again, welcome to your new family. We wish you a challenging and rewarding career with us.
LERMA M. BERNABE
CEO/PRESIDENT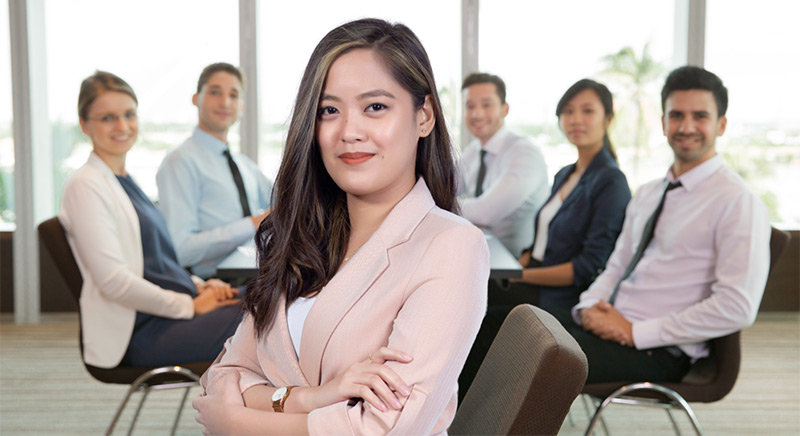 Research and Development Analyst
Maintenance Engineer
Finance Specialist
Data and Systems Analyst
Quality Assurance Analyst
*Join our team. Submit your resume at sales@asiaprimephilscorp.com.ph*