Toll Manufacturing / Contract Manufacturing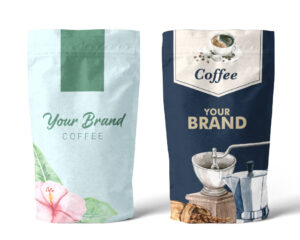 Own Brand of Coffee Beans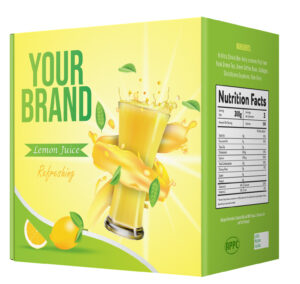 Own Brand Of Juice Mix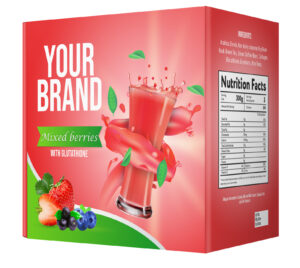 Own Brand of Powdered Berry Juice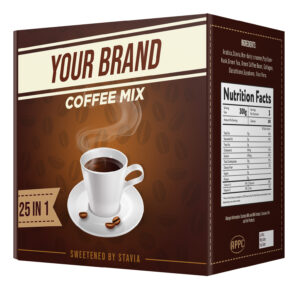 Own Brand of Powdered Coffee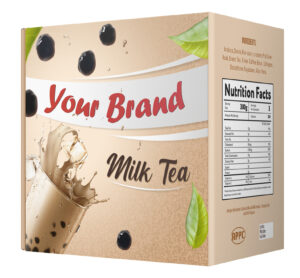 Own Brand of Powdered Milktea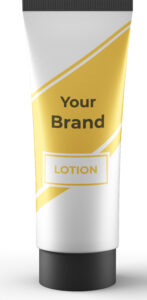 Own Brand of Skin Care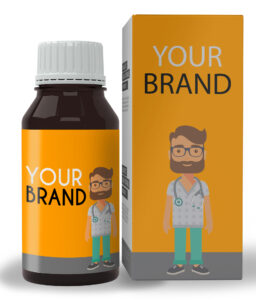 Own Brand of Vitamins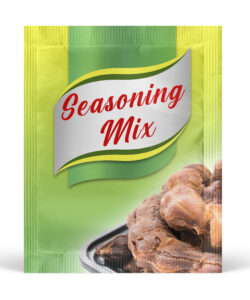 Seasoning Mix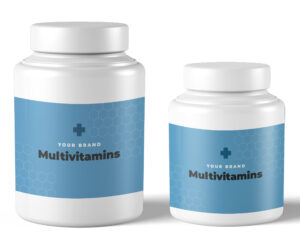 Oen Brand of Food Supplement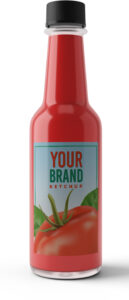 Own Brand of Bottled Sauce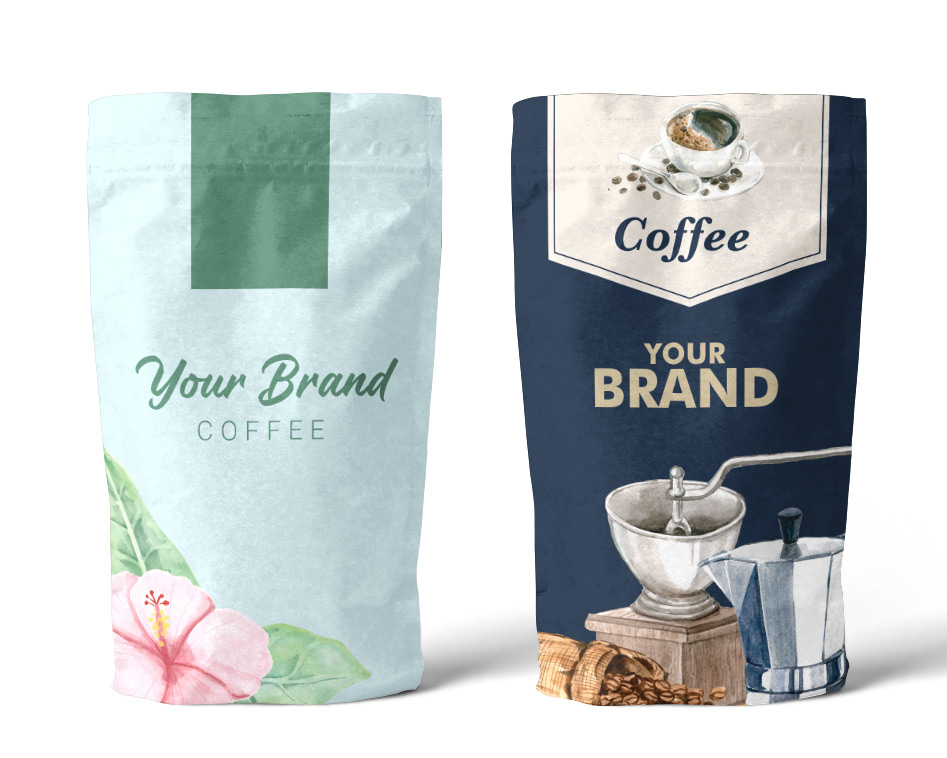 Own Brand of Coffee Beans
1 / 10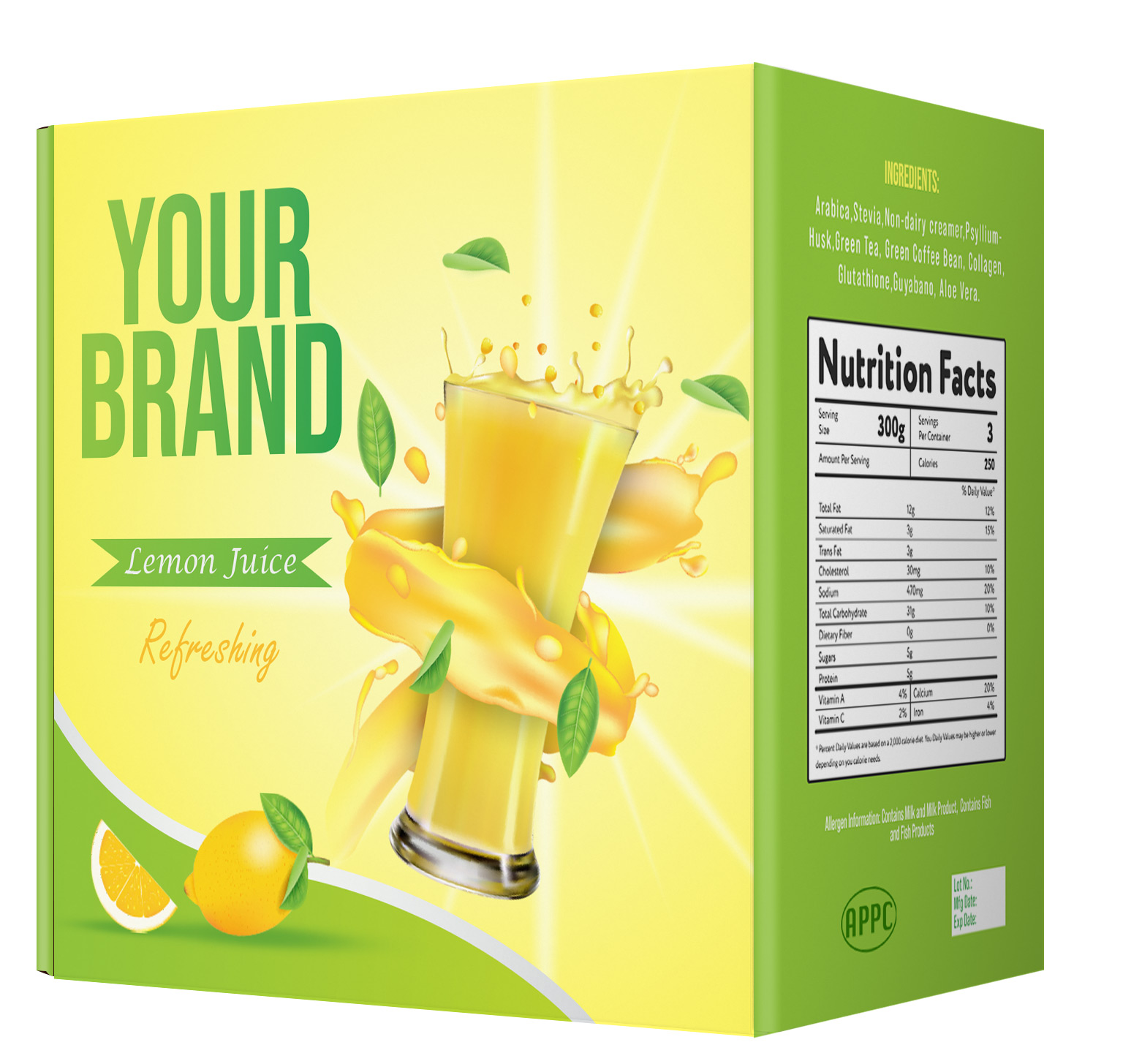 Own Brand Of Juice Mix
2 / 10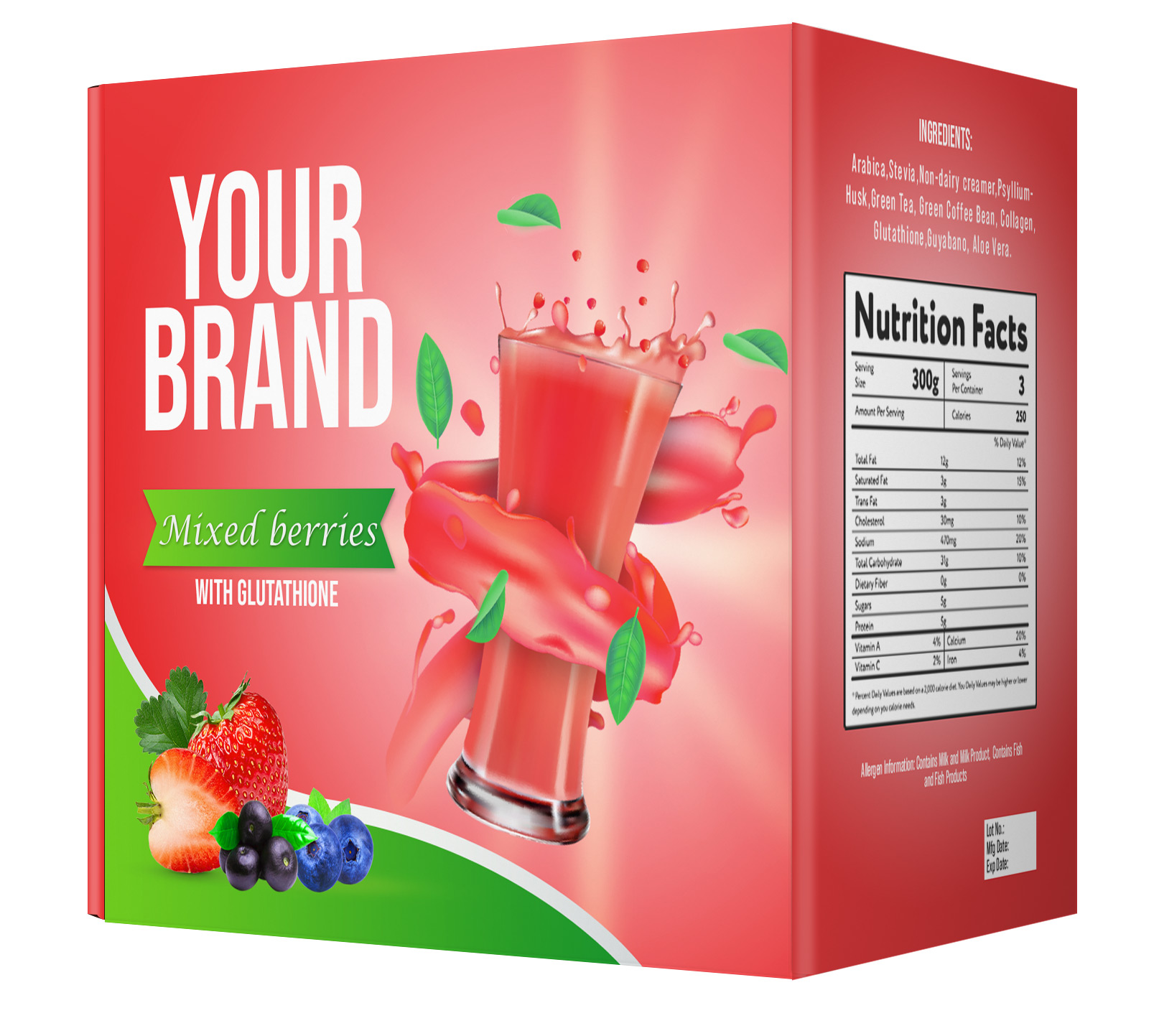 Own Brand of Powdered Berry Juice
3 / 10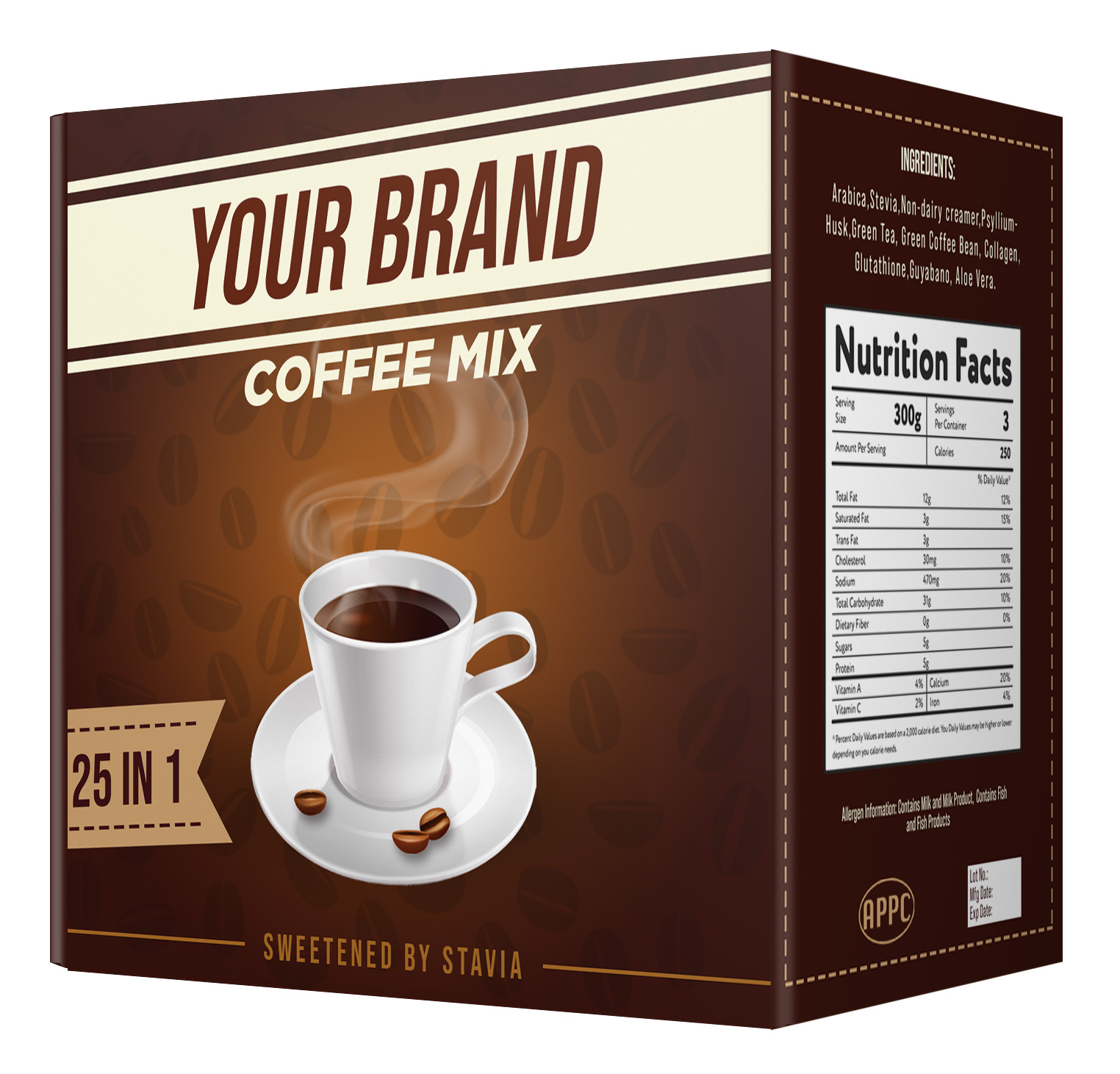 Own Brand of Powdered Coffee
4 / 10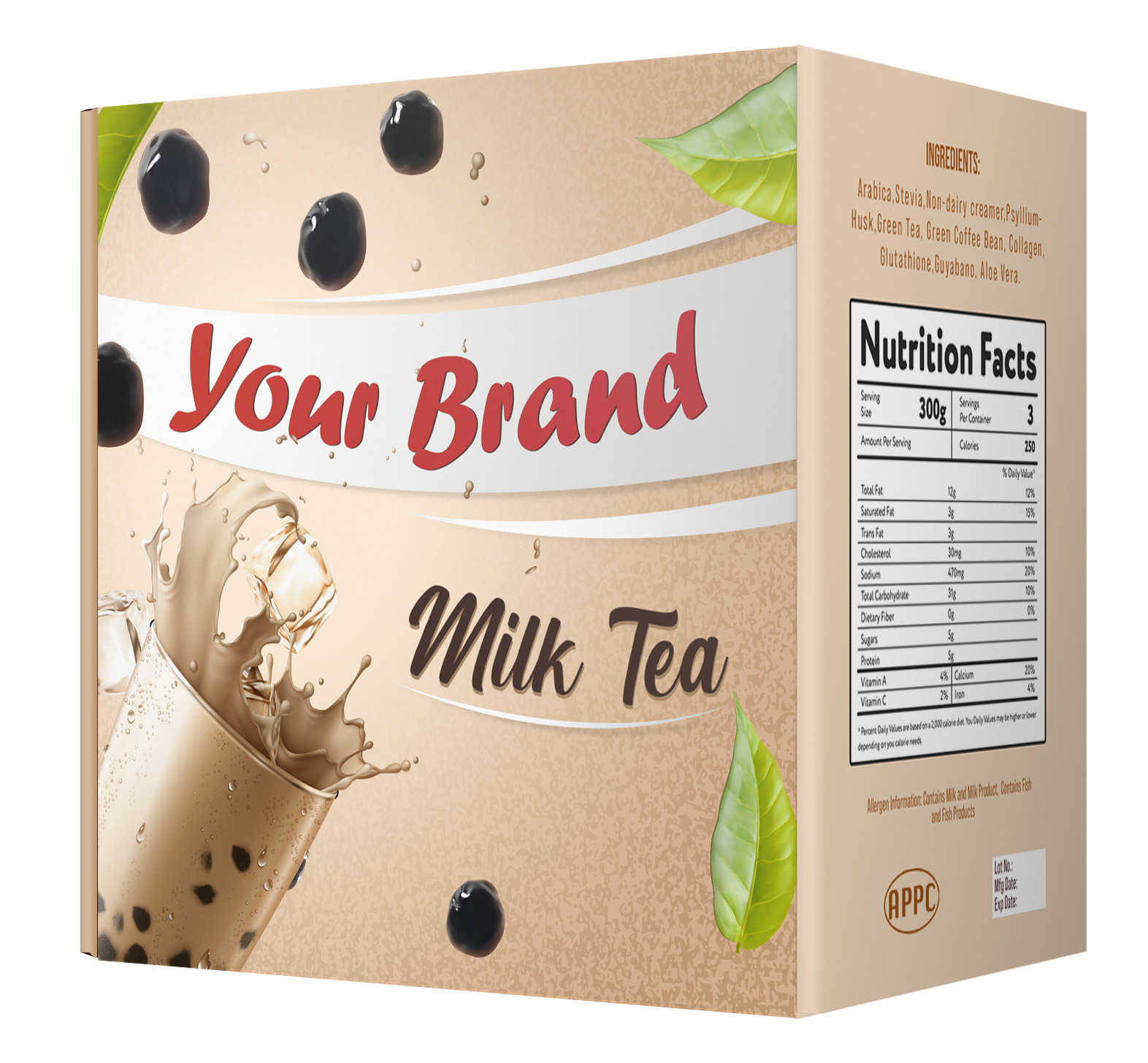 Own Brand of Powdered Milktea
5 / 10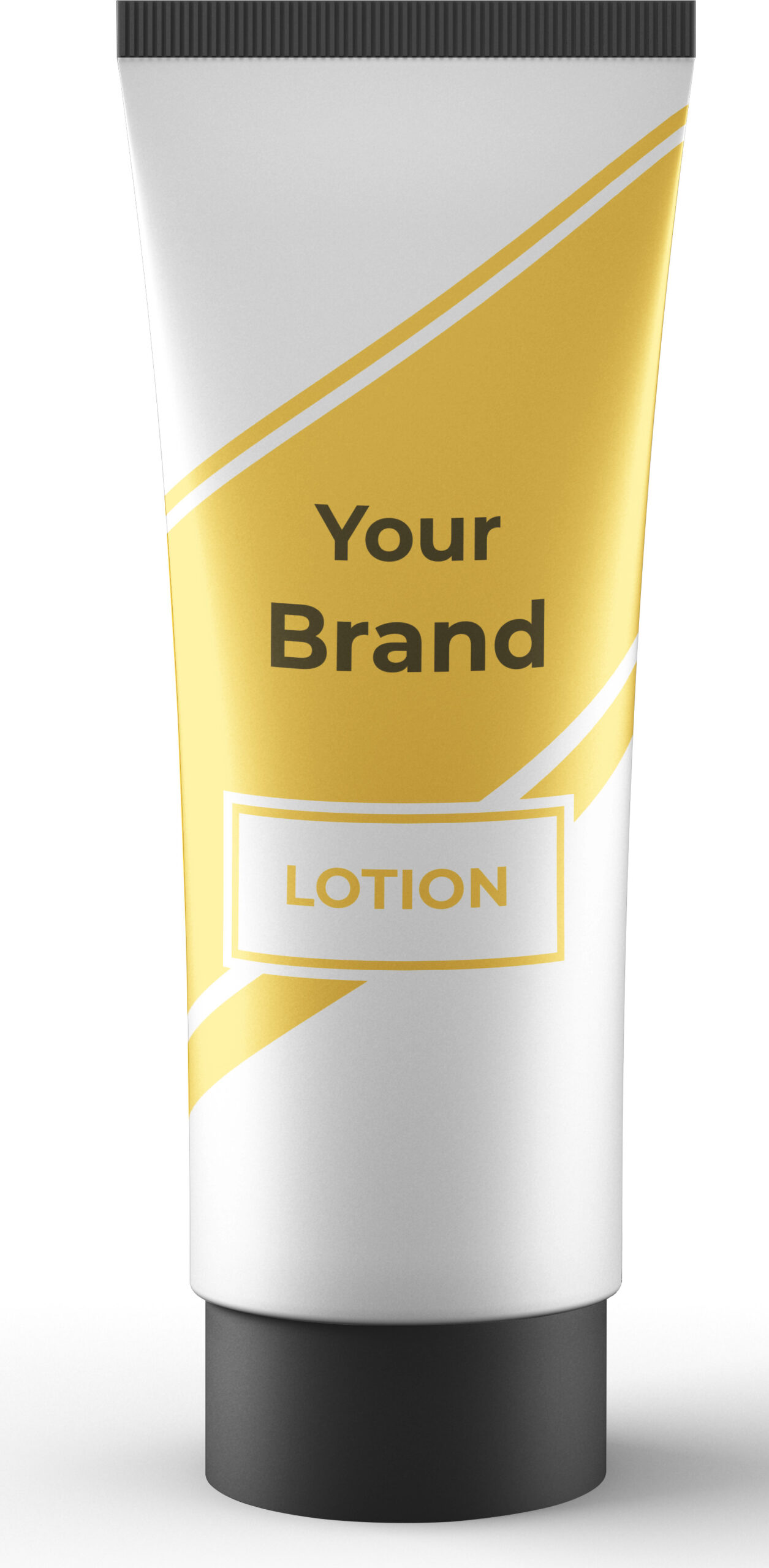 Own Brand of Skin Care
6 / 10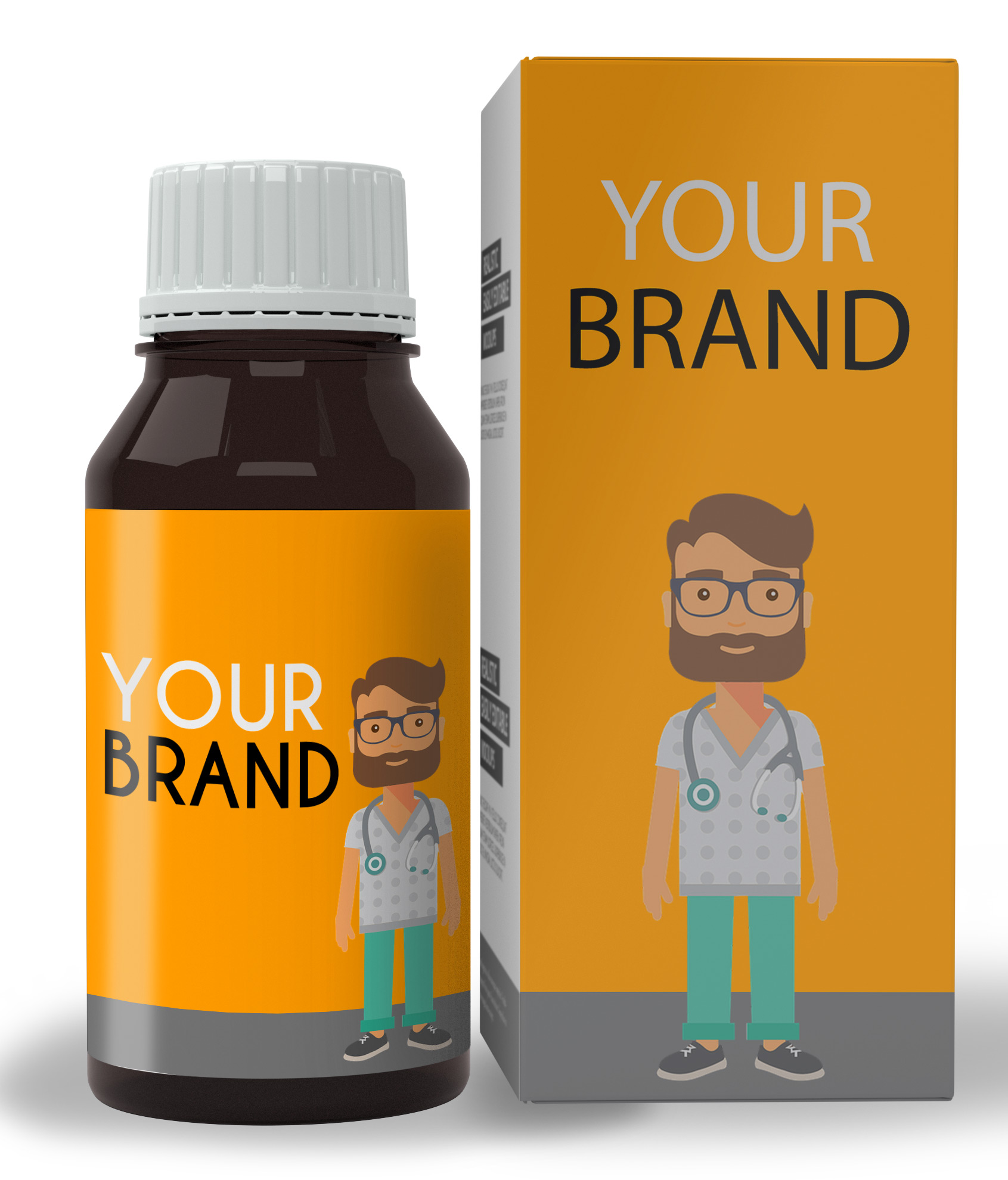 Own Brand of Vitamins
7 / 10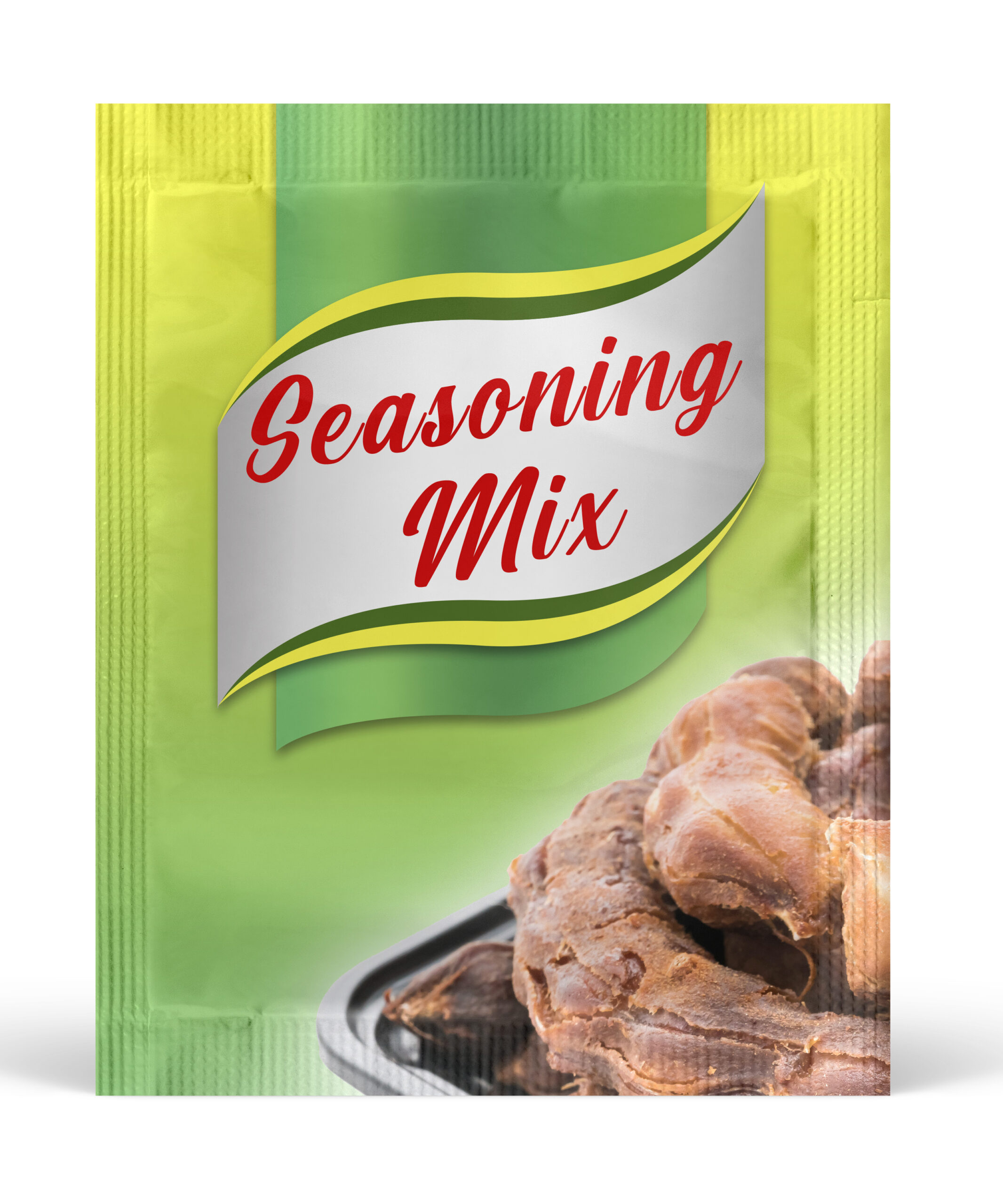 Seasoning Mix
8 / 10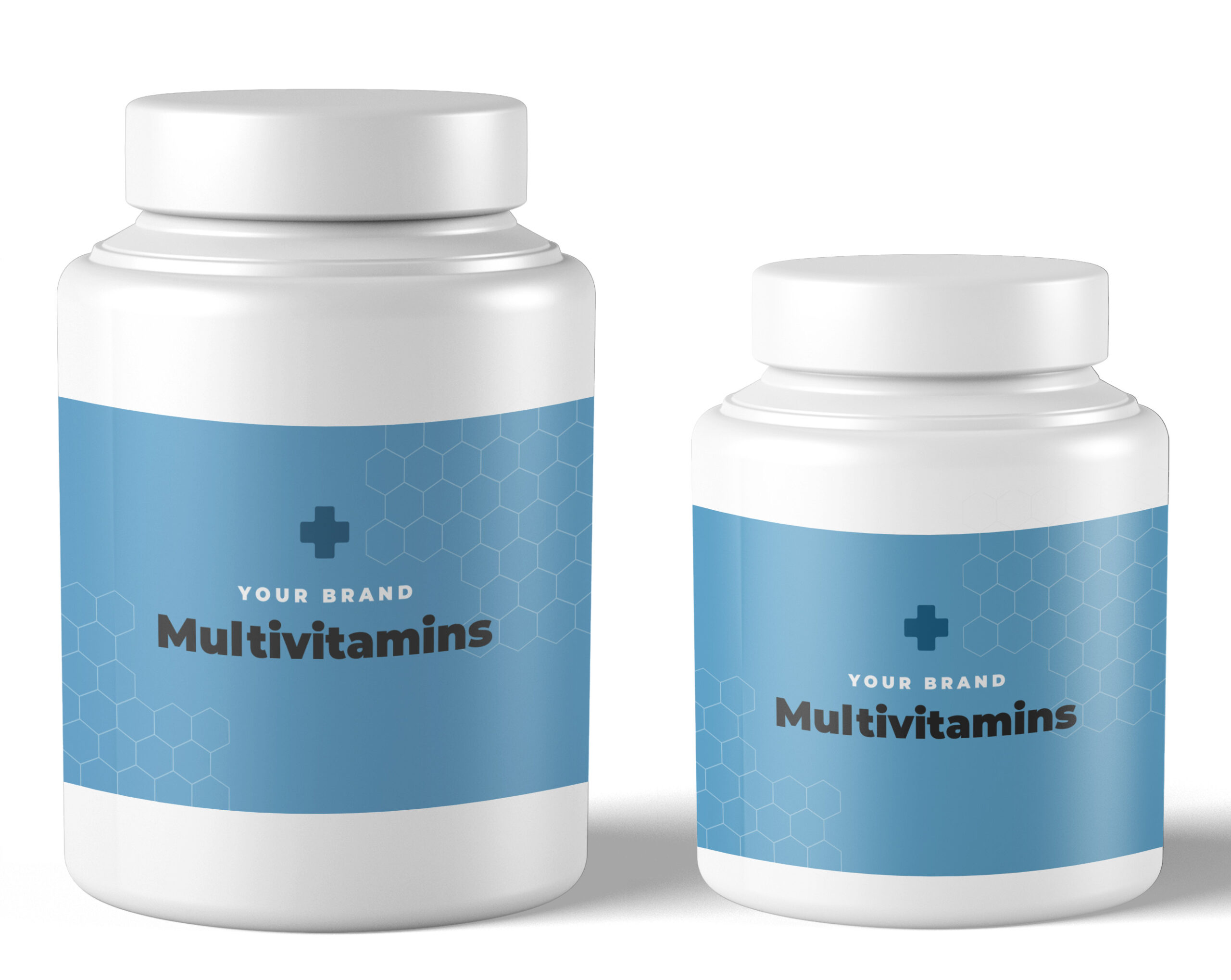 Oen Brand of Food Supplement
9 / 10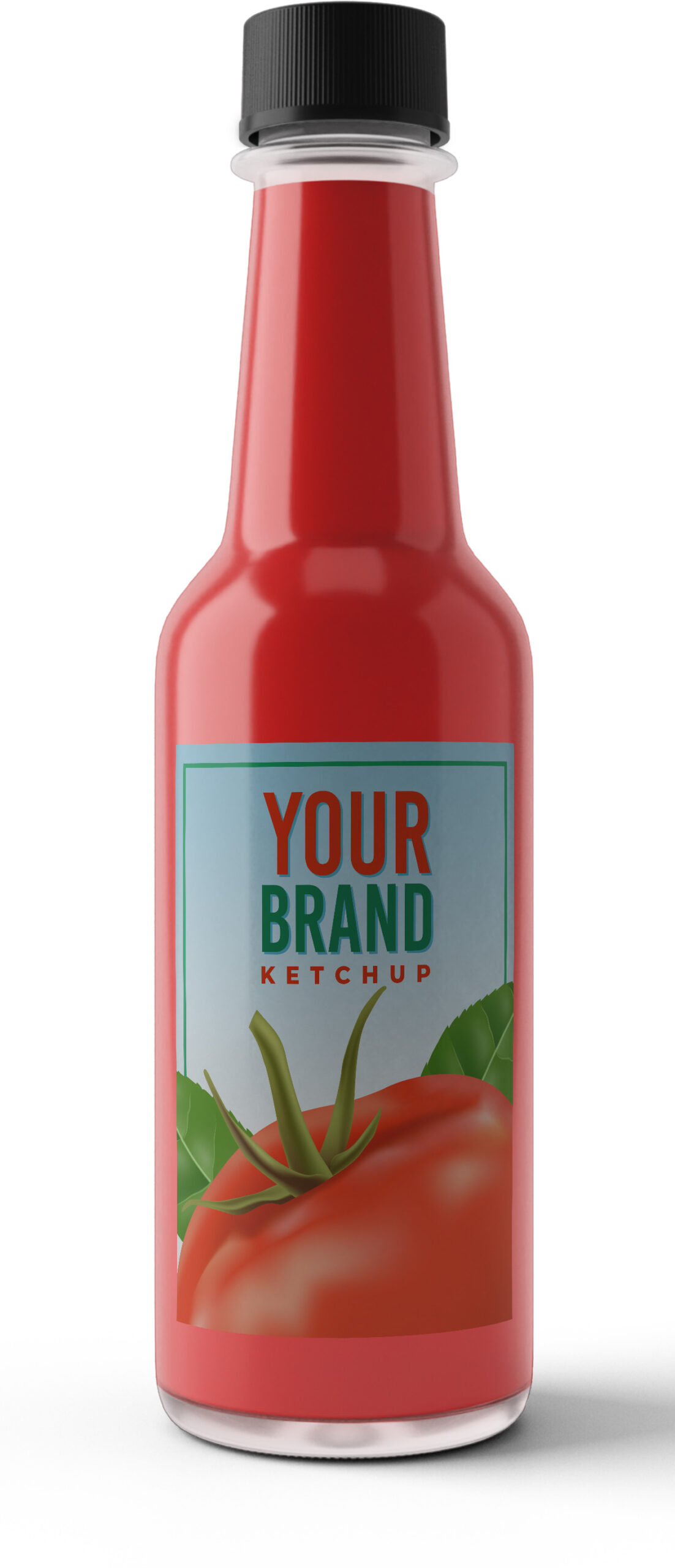 Own Brand of Bottled Sauce
10 / 10
Asiaprime Philippines Corporation (APPC) is a leader in toll manufacturing and packaging services, with over fifteen years of experience providing our customers with both toll and contract manufacturing and packaging services for customized Powdered Beverages and Healthy Mixes,Food, and Dietary Supplement,Seasoning and Flavoring Premixes, Bakery Ingredients, Culinary Mixes, Ready to Use mixes,
With the help of Food Engineers and Micro Biologists, APPC conducts Inhouse stability tests to ensure the quality and shelf life of every brand we develop.
As a toll manufacturer, APPC provides customers with a facility, manufacturing, and packaging equipment to process raw materials or semi-finished products efficiently. Because of this, our customer only has a variable cost of manufacturing without the financial investment in equipment, facilities, and employees. This significantly decreases the time required to get the product to market, as lead times for ordering and installing new machinery are eliminated.
Asiaprime Philippines Corporation continues to fulfill and meet every specific needs of clientele, whether it involves research and development, manufacturing of ready To Use (RTU), Ready To Eat (RTE) or Ready To Drink (RTD) products, supply of packaging materials, or delivery of toll services. Constantly expanding capabilities to satisfy ever growing demands keeping touch with the pulse of the industry, to contribute to our client's productivity, we aim to ultimately provide them with access to all the support they require.