History / Our Humble Beginning
AsiaPrime Philippines Corporation was incorporated on August 18, 2006,  Primarily APPC   engages in the supply of industrial and packaging materials and equipment. Through the help of its people with years of experience in marketing and manufacturing processes, attention to detail and a passion to deliver efficiency and quality. Early in 2010 APPC climbed its ladder to the manufacturing and packaging services that helped our clients in the manufacturing industry with their toll packaging needs such as barcoding, repacking, stickering and promotional bundling. Doing this huge part of our clients businesses helps them focus on growing their business.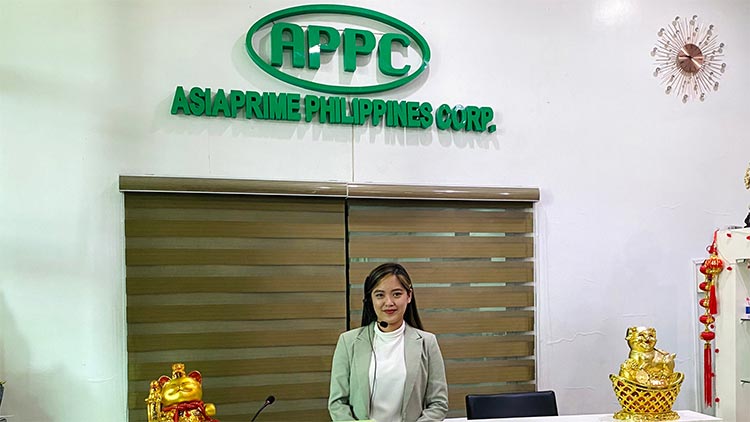 Over the years, we continuously monitor new technologies and development in the manufacturing and packaging industry, which enabled us to improve our operating efficiencies and broaden our range of capabilities. Our sales and administration functions are fully computerized and highly automated. Our people are among the best in the business. Together, these characteristics supported our greatest strength. To provide exceptional customer service. We constantly strived to improve our service and keep up-to-date on our customers' needs and expectations.
In mid 2019 APPC started to align its facility becoming one of the country's leaders in the toll manufacturing industry. By then APPC helped Businesses Increase Their Bottom Line.
The best part of our job is knowing we help our clients succeed. When we help our clients reach their goals or help their business pass a new milestone, it's the most satisfying moment because your success is the reason we do what we do.
Quite simply, we develop and manufacture your products such as Powdered Beverages and Healthy Mixes Food, and Dietary Supplement, Seasoning and Flavoring Premixes, Bakery Ingredients, Culinary Mixes, Ready to Use mixes,
AsiaPrime Philippines Corporation continues to fulfill and meet every specific needs of clientele, whether it involves research and development, manufacturing of ready To Use (RTU), Ready To Eat (RTE) or Ready To Drink (RTD) products, supply of packaging materials, or delivery of toll services. Constantly expanding capabilities to satisfy ever growing demands keeping touch with the pulse of the industry, to contribute to our client's productivity, we aim to ultimately provide them with access to all the support they require.